​

families treated. Utilizing
​holistic

and evidence-based medicine,

we believe in practicing health proactively with preventive education.

let's make it happen!

​

​​

​​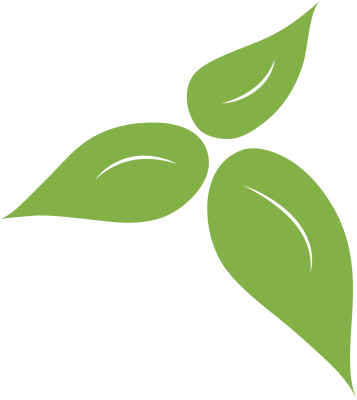 Thurow Primary Preventive Healthcare

​​
​​​Walk-ins 
Welcome!
​
We are accepting new patients,
and referrals are appreciated!
​

We offer a

30% discount

 on office visits to self pay patients when services are paid at time of service.

See our payment page for details.
​​​​​​​​
is a primary care clinic located in Thiensville, WI, near Mequon.
We are owned and operated by Sharon Thurow, an independent
Nurse Practitioner in Ozaukee County. Sharon has been trained
in both traditional and holistic approaches to medicine. She treats
the whole person, in a one-on-one style, and considers all aspects
​of a patient's health.

​​We offer well woman exams, annual physicals, and collect lab samples on site. We serve as the primary care provider for a variety
of patients, whose care may include management of asthma, metabolic syndrome, hypertension, and/or reproductive health.​​​​​​

Ages 16 & up, can see us for anything from wellness checks to chronic illness management. 
​
We focus on wellness and prevention and consider it a privilege
​to work with you. We take great care to listen to your healthcare concerns and treat them in a complete and holistic manner.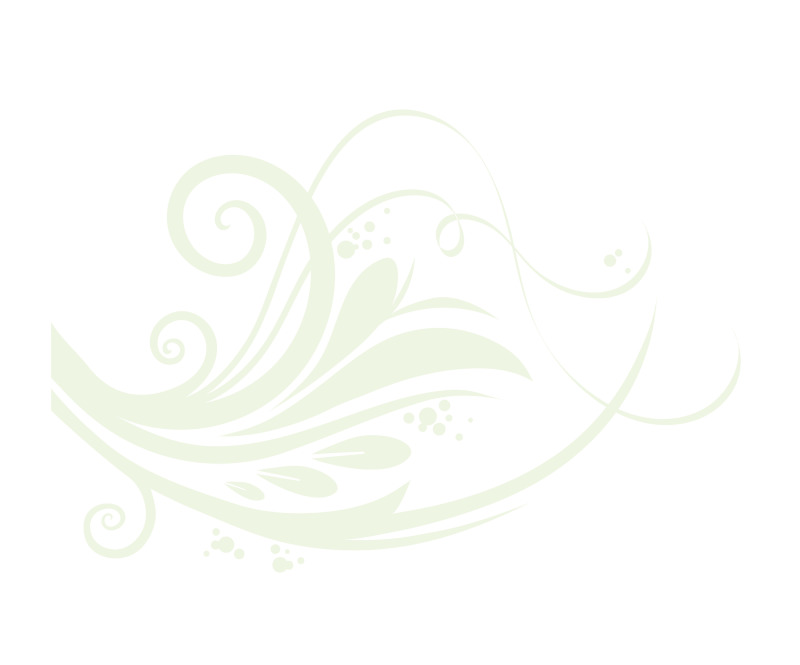 ​Walk-in appointments are available for acute care assessment and treatment.
to view or review us on
healthgrades!
"Sharon is very knowledgeable"


"[I] feel like everything was address[ed], all the bases were covered."


"[What I like best about coming to this practice is] friendly faces"


"Sharon is warm and caring and very knowledgeable. She also thinks outside the box. I love that she talks to me as if she has all the time in the world..."


"[I] prefer taking vitamins over drugs."

"Very nice people work here."

"[What I like best about coming to this practice is its cozy and friendly people."

"[Sharon is] very thorough and offers things that many providers don't."


"Friendly and personally tailored approach."

"The service is awesome."

"[There are] not a lot of people waiting and Sharon is the best."

​

We proudly recommend and offer ​​Ortho Molecular, NutriDyn, Standard process, and Metagenics products in our clinic or online! Patients: please follow the links below to register and purchase online.